ProClick changes the way professional tradespeople carry their tools.
The ergonomically padded Tool Belt (or simply your own pants belt) forms the basis – the ProClick Holder is the system's core component and key link. Unique benefit: ProClick makes awkward threading and unthreading of the belt a thing of the past.
If necessary, the holder can be removed in the blink of an eye or attached to the belt using the clever click connection.
The various tool pouches, flexible storage solutions and robust holders, which are equipped with a ClickUnit, can be clicked into place and firmly connected to the Holder in a single movement. So you always have everything at hand – and your hands free.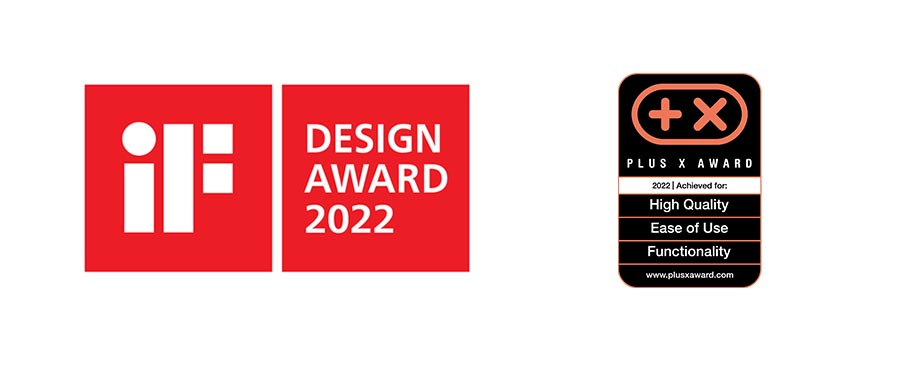 First impressions don't get a second chance !
The new ProClick special placement display for a professional presentation of goods at the POS.
Market research studies on mobile working show that 71% of craftsmen like to carry tools and consumables on their belts.
System products are the preferentially purchased for this. With the ProClick system, we have the answer to this trend for the sales markets and with the new READY-TO-USE POS special placement display, retailers are immediately ready to offer their customers a solution in this segment.